In the history of the Indian Premier League (IPL), Suresh Raina of the Chennai Super Kings has become the first cricketer to reach 5,000 runs.
The milestone was achieved at the MA Chidambaram Stadium in Chennai against Royal Challengers Bangalore in the opening match of the IPL 2019. At a strike rate of 138.15, Raina has scored 5000 runs in 177 matches and has scored 35 fifties and one 100s.
Since 2008, the Indian Premier League has been a highly regarded tournament. There are eight teams that compete in the championships every season. A few players have already crossed the 5000 runs milestone in this tournament. Below are a few notable players who have proven themselves during this tournament.
Suresh Raina: The first player to hit 5000 IPL runs
Chennai Super Kings Suresh Raina became the first IPL player to reach 5000 runs. When CSK faced RCB in IPL 2019, Raina had accomplished this feat. With a century and 35 half-centuries to his name, the Chennai batsman took 173 innings to reach the milestone. Almost snatching the captain's baton from him was his compatriot Virat Kohli.
David Warner: The fastest IPL player to hit 5000 runs
David Warner became the fastest batsman in IPL history to tally 5000 runs. Suresh Raina was the first player to reach 5000 runs in the IPL. David Warner of SRH, who won the IPL title for the franchise in 2016, In IPL, he became the first foreign batsman to score 5000 runs in just 135 innings.
The feat was achieved during the IPL 2020 game between SRH and Kolkata Knight Riders. Warner had scored 44 fifties and four centuries in his IPL career at that point, averaging 42.77.
Virat Kohli: The first player in IPL history to reach 5000 runs for a single team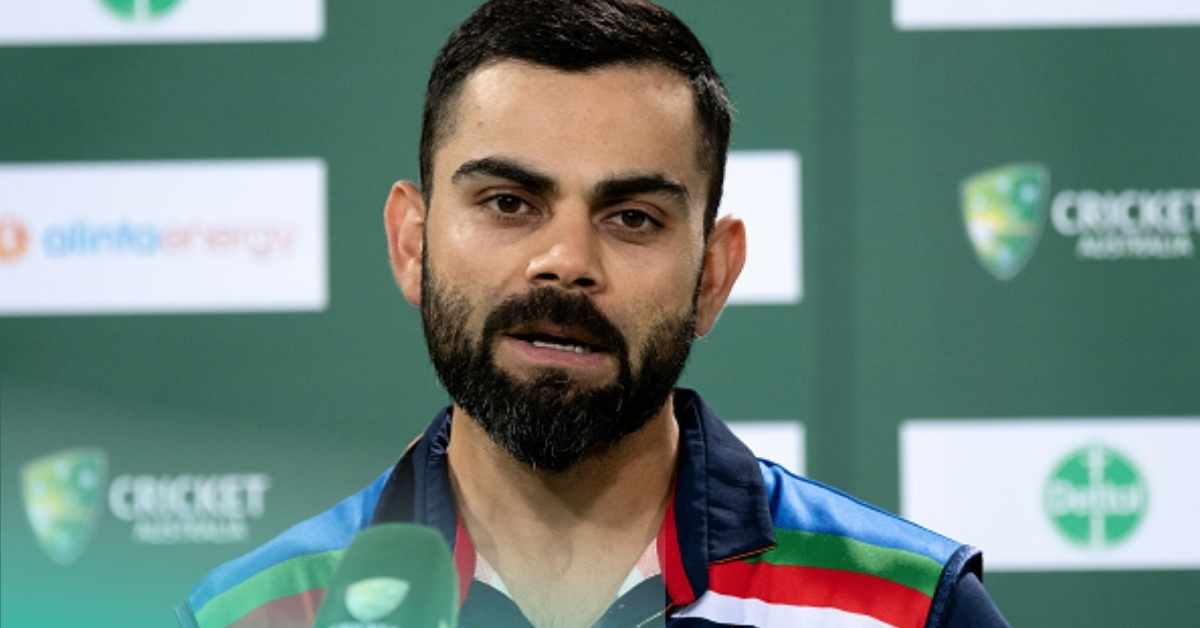 Even though Kohli had started off slow and young, his outstanding IPL season in 2016, in which he scored 973 runs, had lifted him within striking distance of Raina. Raina, however, had a little more time to sort things out after RCB did not make the playoffs in 2018.
With 46 runs in 34 balls, Kohli finally reached the milestone in IPL 2019. In both a season and the overall tournament, the Indian captain has scored the most runs.
AB de Villiers: The fastest to reach 5000 runs as per the balls faced
The batsman Shikhar Dhawan of DC and MI skipper Rohit Sharma of MI have also crossed the 5000-run mark in this year's tournament, but AB de Villiers of the Royal Challengers Bangalore is among the fan favourites to become a 5000-run club member.
Only Warner and ABD are overseas players to have reached 5000 runs, and they joined the 5000 run club the fastest in terms of balls faced. ABD de Villiers reached the landmark in 3288 balls as opposed to Warner, who faced 3554.